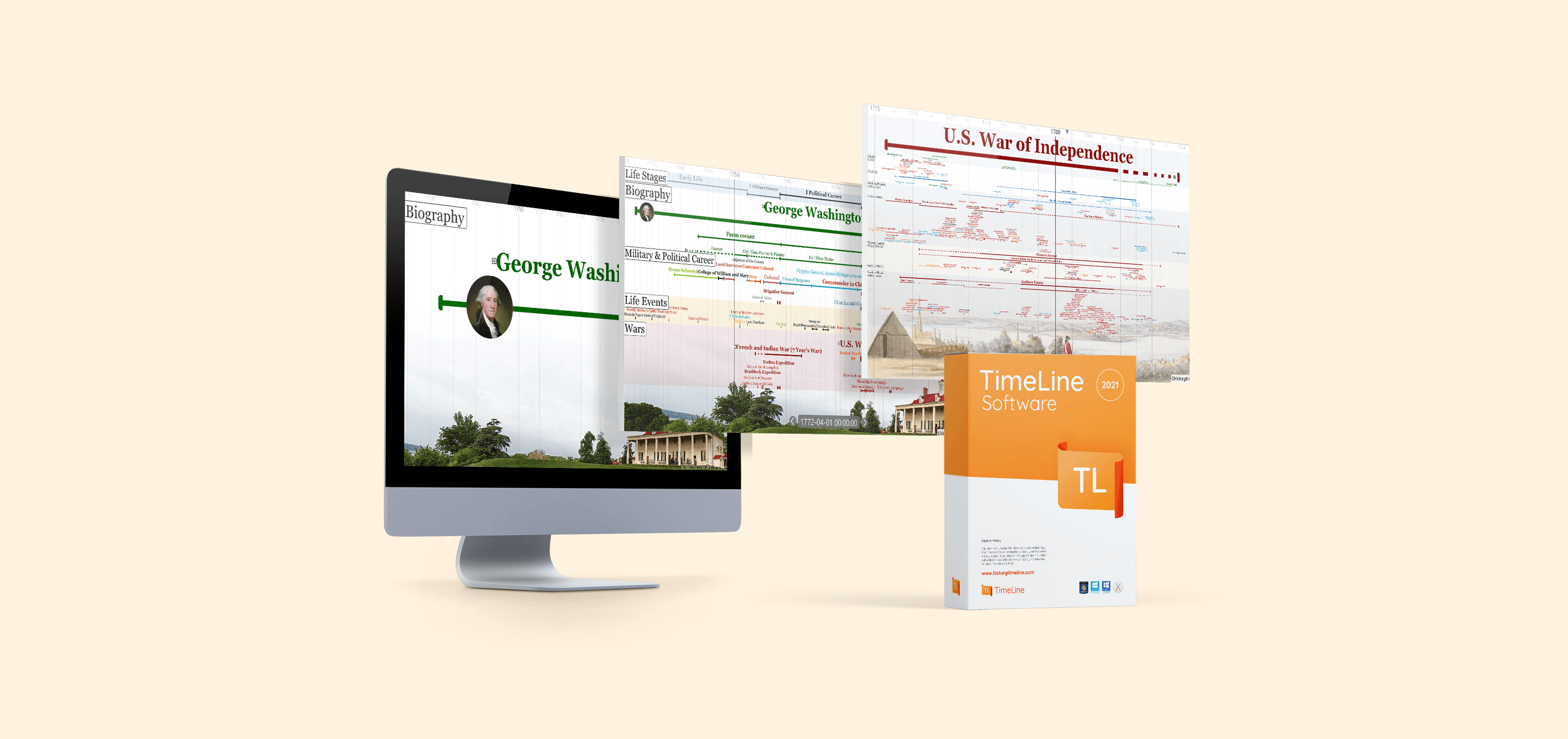 ACCESS YOUR FAVOURITE ONLINE REFERENCE WORKS
Access online learning resources, linked to each timeline item. Double click on names to read full text articles and naturally pass from article to article, as you please. Pick general-purpose reference works as well as specialized sources, leaders on their fields of expertise.
THE EASIEST WAY TO LEARN HISTORY
---
Subscribe to our Newsletter for updates, offers and more!
Fast purchase of Timeline Software Pro+
Download the Free Version