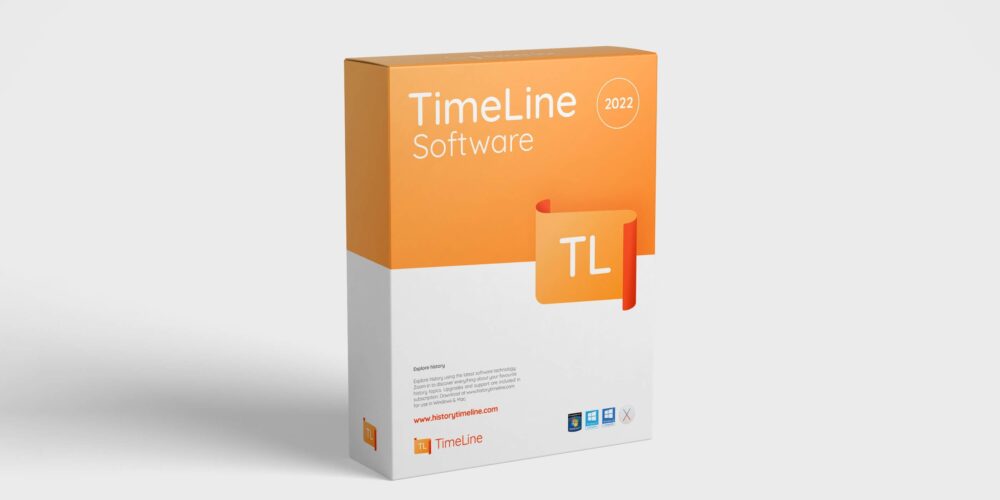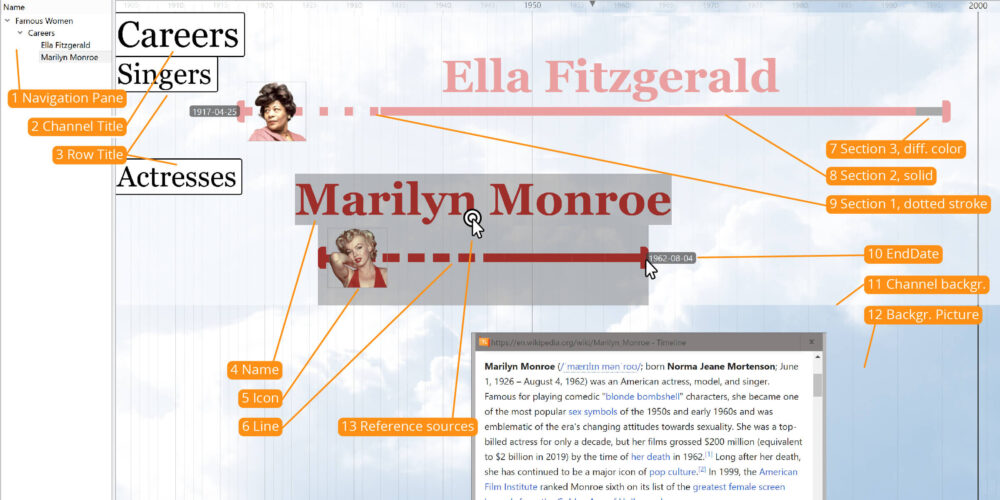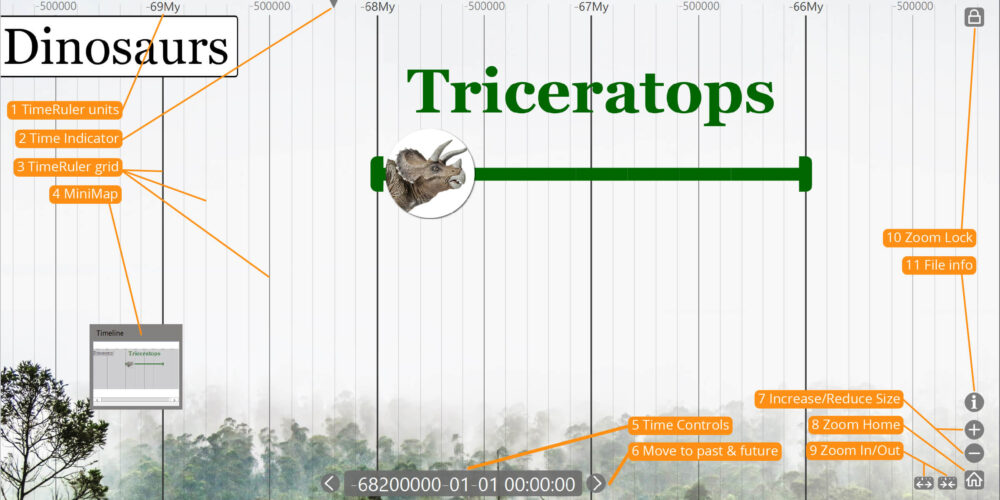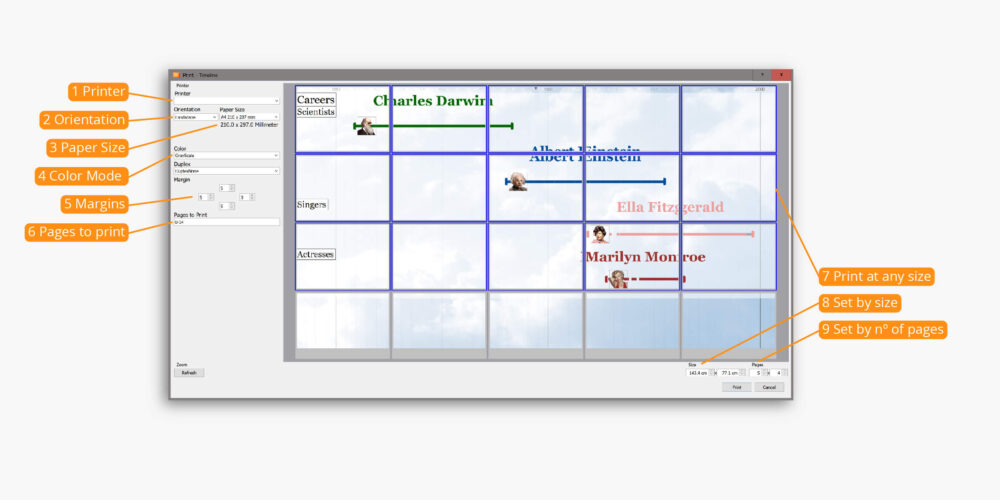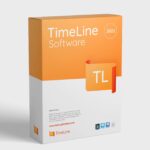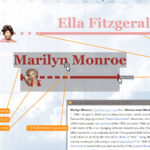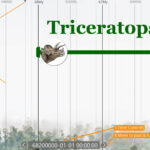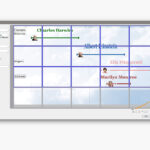 Timeline Software (Free Version)
Browse history timelines on your computer. Time-zoom and time-travel any file you like in our collection of free timelines. Available for Windows (and soon for MAC).

   Free Download
Description
Features
Subscription Information
Feature Requests (0)
Description
Timeline Software is a powerful interactive desktop program to create and explore history timelines.
Browse timespans as large as the Geological Time Scale and the History of the Universe. Time-travel from the origins of the universe, starting billions of years ago, to the far future. Zoom in to see events during Prehistory, Ancient, Medieval and Modern History up to the present day.
Timeline Software also works as a microscope. Learn about Science and Technology topics while watching how really fast events develop in less than a millisecond.
The program uses a time-zooming, responsive interface that displays events in chronological order. Timeline Sofware is the 'Google Maps of time'!
Timeline Software is a must have visual software for historians and everybody else.
MAC Version
Navigation
• Navigate by Click & Drag.
• Navigate with Mouse Scroll and Modifier Keys (Ctrl+Shift+Alt).
• Navigate using the TimeControls, arrows and other screen buttons.
• Change the time point of reference.
• Use the minimap.
• Set full screen mode.
Zoom
• Zoom-out and navigate to the past and to the future up to a septillion years (1 000 000 000 000 000 000 000 000 years).
• Zoom-in and browse events up to yoctoseconds (0, 000 000 000 000 000 000 000 001 seconds)
• Resize timelines from 1% to 400%.
Timeline Files
• Browse free timelines with the free version.
• Browse premium timelines with a subscription.
• Open multiple files in tabs.
• Use the navigation pane.
• See the timeline color key and file information.
• See background pictures on each file.
Create New Files
• Use an Excel template, ready with examples.
• Create as many files as you need.
• Add as many events as you want (over 1k of events, or less if cluttered, might affect browsing performance).
Channels & Rows
• See different channels and rows, with a title each.
• See channel-colored backgrounds.
• Change channel and row distribution.
• Change event distribution and alignment in rows.
Timeline Events (Items)
• See items with name, line and (optionally) icon.
• See item lines with multiple segments.
• See lines and segments with different styles, widths, colors and transparency.
• See start and end dates with mouse hover.
Event Information Window
• Read online articles linked to each item.
• See original documents linked to items.
Print & Export
• Save as picture (jpg, png).
• Print multi-page timelines.
• Choose paper size, orientation & page margins.
• Increase a timeline's canvas length for better printing results.
Other
• Automatic updates.
• Acces the user manual.
System Requirements
• Mac OS X 10.15 Catalina or later (Intel Only).
• Windows XP, Window 7, Window 8, Windows 10 (Desktop & Tablet Mode).
• 1.6 GHz CPU or faster, 2-core. 2 GB RAM minimum (4 GB RAM recommended).
• Minimum free storage space 500Mb.
• Internet connection is required for license key activation.
For more information, see FAQs.